Core Services
Our Featured Services.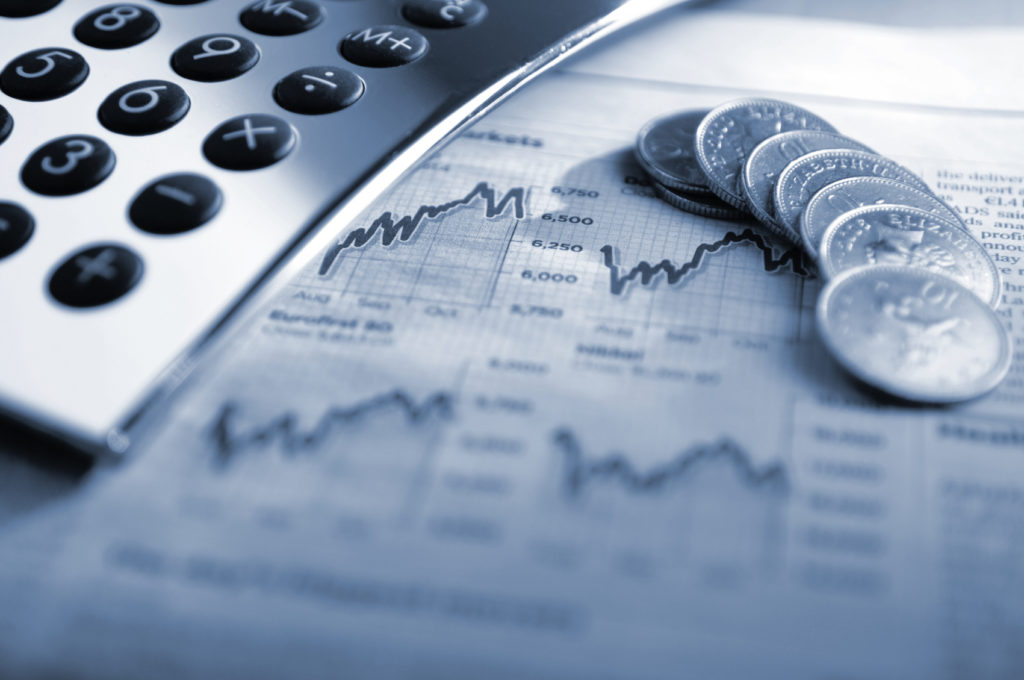 Financial Services
The corporate strategy needs to be supported by a sound financial system. We provide outsourced accounting and finance services. Our finance staffs belong to professional bodies and from diverse sectors to ensure that they deliver competent work. the other services include: Internal Audit Services Internal control system review Preparation for…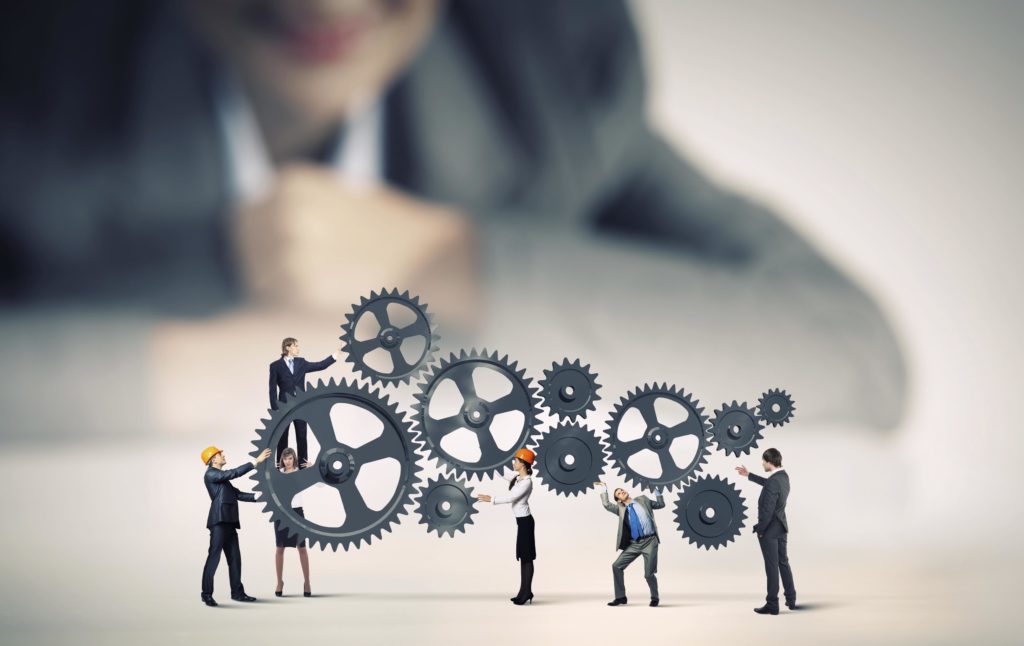 Human Resource Management
In order for the organization to attain its objectives, it needs to be supported by well enabled human resource function. This function is responsible for the day to day operations of the business. It is vital that this resource is well managed. And therefore we provide: Evaluation of human resource…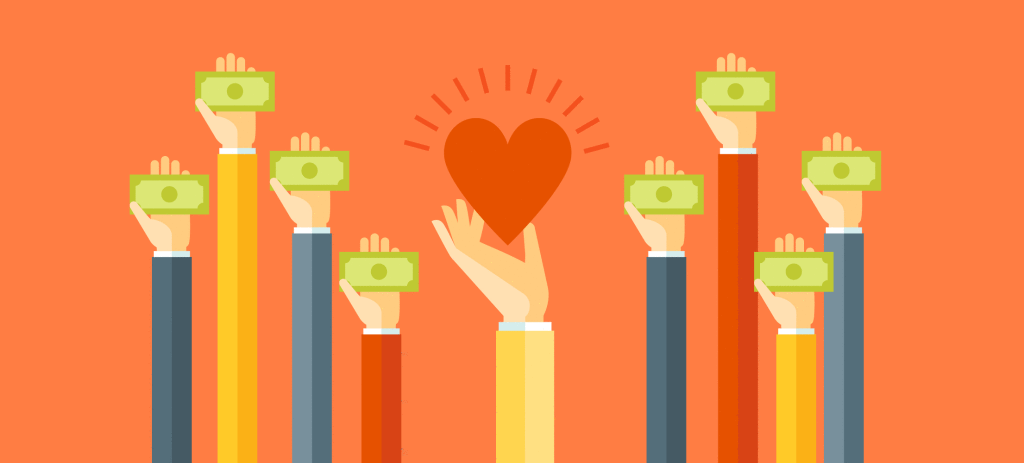 Donor and Donations Management
Choosing our services means that you get a partner that walks with you through the intricate process donor and donations management. Our main methods ensure that your goals are met through demographic analysis, fundraising & campaign strategies, processing donations and donor management. Our services streamline your fundraising activities, depending on…
Who We Are!
About us.
Do you own a Company or Small Business? Do you want to take it to the next level? Talk to us and we will walk with you step by step in the right direction with our team of experts!
Get in touch today!
Treasured Consulting Limited is a management consulting company serving both the private and public sectors. Our aim is to assist our clients to make long-lasting improvements and assist them to attain their goals. We strive to ensure that our work is of top-notch quality. To achieve this we continually invest in outstanding persons and ensure that our work environment enables them to deliver outstanding work but to also help them grow into leaders in their fields.
Our consultants come from diverse backgrounds which enable our clients to receive balanced and expensive expertise. We continuously invest in advancing our knowledge in management practice as well as monitor market trends, best practices in every industry and geographical area.
Disclaimer: We are committed to supporting and fulfilling our social responsibility, and as such, we commit 2% of our proceeds to serving the children sheltering at Mom's Love Children's Home (located in Soweto Slums – Nairobi).
Business, Finance and Other Useful Resources.
Latest Articles