Best 20 Holidays and New Year Messages for Kenyan Businesses.
The fourth quarter of the year is very important for Companies and Small businesses. It is usually a period to evaluate the ending year's goals and come up with action items for the next.
December – last month of the quarter – is the most important.
Businesses hold their end of year team building events, prepare for holidays and come up with ideas for the new year.
As part of the preparations, it is always good to appreciate the team efforts (employees) and opportunities from your clients. One of the best ways of doing this is by sending out holiday greetings and new year best wishes.
This gesture helps in building stronger relationships that translate into business growth.
Below are sample Christmas and Happy New Year messages you can send to your customers, clients, and employees.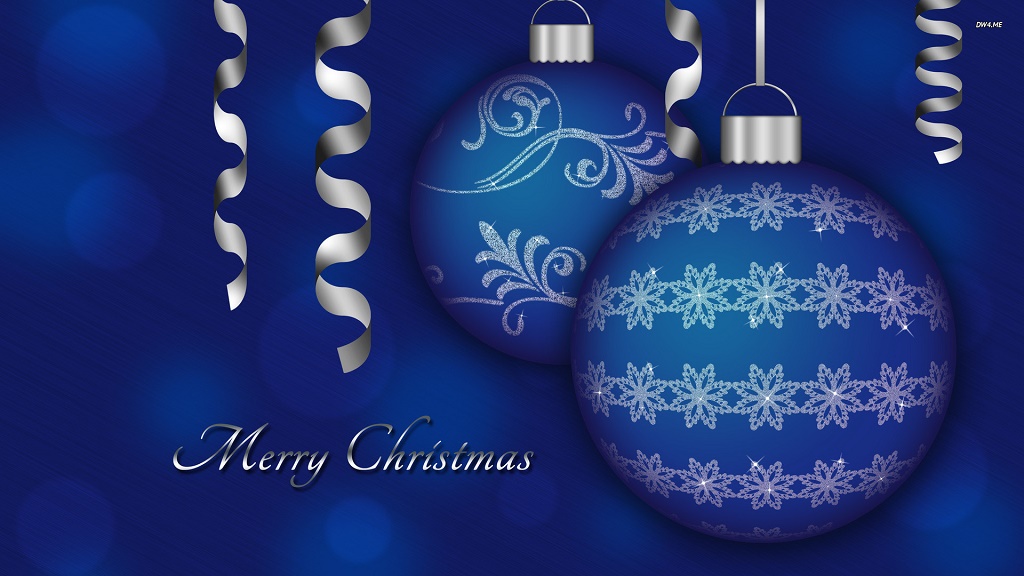 Top 10 Christmas Messages and Wishes to Customers and Employees.
"Extending our warm wishes to you this Christmas. Thanks for your hard work and have a fabulous Christmas."
"We would like to take this opportunity to thank you for doing business with us and to wish you a very Merry Christmas."
"Thank you for serving our business so well. May your holiday season be filled with happiness and fond memories."
"Christmas is a time of giving, and we'd like to give you a huge thanks for being our cherished customer. Have a happy holiday season and we look forward to working with you in the New Year."
"We couldn't have had such a successful year without you. Thanks for your hard work and have a fantastic Christmas."
"In this loveliest of seasons may you find many reasons for happiness. Merry Christmas and lots of love from our family to yours!"
"Merry Christmas to our business family. Have a joyful holiday season."
"Our members of staff deserve only the warmest and sincerest of best wishes this holiday season. Have a well-deserved break this Christmas."
"As one of our key team members, we'd like to say thank you for your exceptional work this year and have a very Merry Christmas."
"Congratulations on a great year, and warm wishes to you and your family throughout the holiday season."
"We are so fortunate to have such a hardworking, honest and valued person as you working for us. Thank you for always being there for us. All the best for the holiday season."
"Merry Christmas from all of us at [insert company name]. We hope you have a very Happy Holidays and we wish you all the best for the New Year."
Top 10 New Year Messages and Wishes to Customers and Employees.
"Wishing you a Merry Christmas and a Happy New Year and thanks for all your support throughout the year. All the best for [Insert year]."
"It is a pleasure doing business with you, thank you for all the trust and work on us, we are looking forward to a new year filled with plenty of work and opportunities from you, once again wishing you a Happy and Prosperous New year!"
"We're so glad to have you as a client and look forward to serving you in the future. Happy New Year."
"We hope your dreams come true this Christmas as you've made our dreams come true this year by simply being our customer. Have a very Merry Christmas."
"Wishing you a season of joy and looking forward to continued success in [Insert Year]."
"Dear clients, this year is coming to an end and we want to thank you for always choosing us, trusting us and letting us get to your homes with our products. Happy New Year."
"Wishing you a bright [Insert Year] from your friends at [company name]."
"May the holiday season end the present year on a cheerful note and make way for a fresh and bright New Year."
"Season's Greetings! And best wishes for the New Year."
"This year is about to end and we are pleased to announce that we have achieved excellent results, which is in large part thanks to the work of each and every one of you, dear employees. We hope you have a prosperous and happy new year. "
"We appreciate your business and wish you the best in the coming year and beyond."
Happy Holidays and Fruitful New Year from Treasured Consulting Limited Kenya.
Also Read: 
7 Useful Personal Finance Tips and Rules for Kenyans
5 Unique Side Hustle Ideas To Make Money in Kenya
Follow us on Twitter.