Applying for a Buy Goods and Services Account
So, you have started a company or a small business, opened a bank account and ready to start making money.
Now you are contemplating on how to receive money other than through bank deposit or cheque.
You remember a friend telling you about how his clients pay him through Safaricom's Lipa Na Mpesa.
Now you decide that Lipa na Mpesa is your go-to payment solution, but you can't seem to know the difference between the two options in Lipa na Mpesa.
And you wonder; Do you go for a Pay Bill Number? Or is the Till Number (Buy Goods and Services) best for you?
After a search on Google, you find an article explaining the difference between the two. And finally, you decide to go for the former – Buy Goods and Services.
Main Differences between Safaricom's Till Number and Pay Bill Number
For a Till Number, the receiving Company or Business pays for the transaction while in the case of Pay Bill number, the customer pays the fee.
To access the Pay Bill on M-PESA Menu (Lipa Na M-PESA), you select Pay Bill while Till is accessed by selecting Buy Goods and Services.
With Pay Bill Number the user has a relationship with the collecting or receiving Company or Organization. One has to enter a Mandatory "Account Number". With a Buy Goods and Services Number, you don't need a user "Account Number".
The next question that bothers you is what you need to register a Lipa Na Mpesa Buy Goods and Services Number for your Private Limited Company. Safaricom center is quite far and you don't have much commuting time.
While browsing the web for a solution, you come across an article by Treasured Consulting Kenya with a comprehensive list of what you need. It saves you time.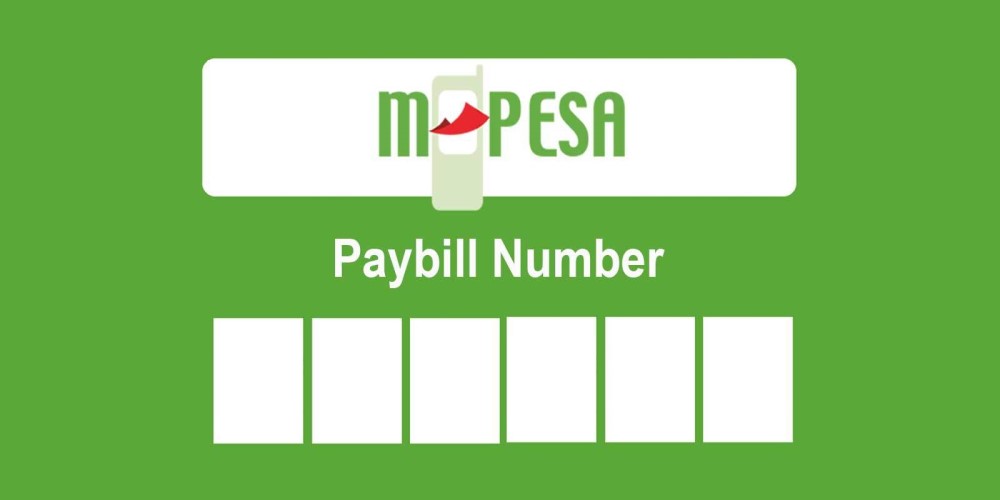 Who can apply for a Buy Goods and Services Account Number
Sole Proprietors.
Individuals.
Limited Liability Companies.
Firms and Partnerships.
Churches (Branches of main churches can apply for the service too).
NGO's (Non-Governmental Organizations).
Requirements for a Buy Goods and Services for a Limited Liability Company.
A Completed M-PESA Service Application Form and Terms & Conditions – Filled and Signed. (Downloadable Here).
Company's and Directors' KRA Pin Certificates.
A copy of a valid (30 Days validity) CR12.
Business photo or Utility bill to confirm its existence.
Copies of IDs of the Director(s) – National ID, Passport, Military Service Number, or Alien Certificate for foreigners)
A letter from your bank confirming Company's account details or canceled cheque in case you wish to link your Till Number to Bank Account.
A stamped copy of the company's certificate of incorporation
A Company sealed/original Stamped Board Resolution letter on a Company letterhead signed by at least two directors of the Company within 30 days stating;
Authority or go-ahead to open a Buy Goods and Services Number on behalf of the Company.
Nominated persons/Signatories to the account – Attach copies of their ID.
Bank Details (In case you intend to link the Buy Goods and Services account to the Company's bank account).
The nominated Safaricom Mobile Number for fund withdrawal requests.
After filling the required forms and preparing the necessary documents, you schedule a day to visit the Safaricom center.
On this day, you submit your application for a "Buy Goods and Services Account" and after the approval, you are issued with a number.
From there you call your website designer and request them to update the checkout page with the Buy Goods and Services Option.
After a few days, you starting receiving payments through the platform. Your customers start giving you positive feedback for the convenience.
Your company grows and you become a happy business person!